Around Venice Hotels is an idea of hospitality that aims to give travellers knowledge of the historical, artistic and natural beauty of our area, which UNESCO has recognised as a World Heritage Site. From the Venetian Lagoon, in Padua, to the marvellous hinterland that stretches as far as the hills of Conegliano Valdobbiadene Prosecco Superiore DOCG, stay in exclusive historic residences that offer evocative views of the cities.

A unique and unforgettable experience.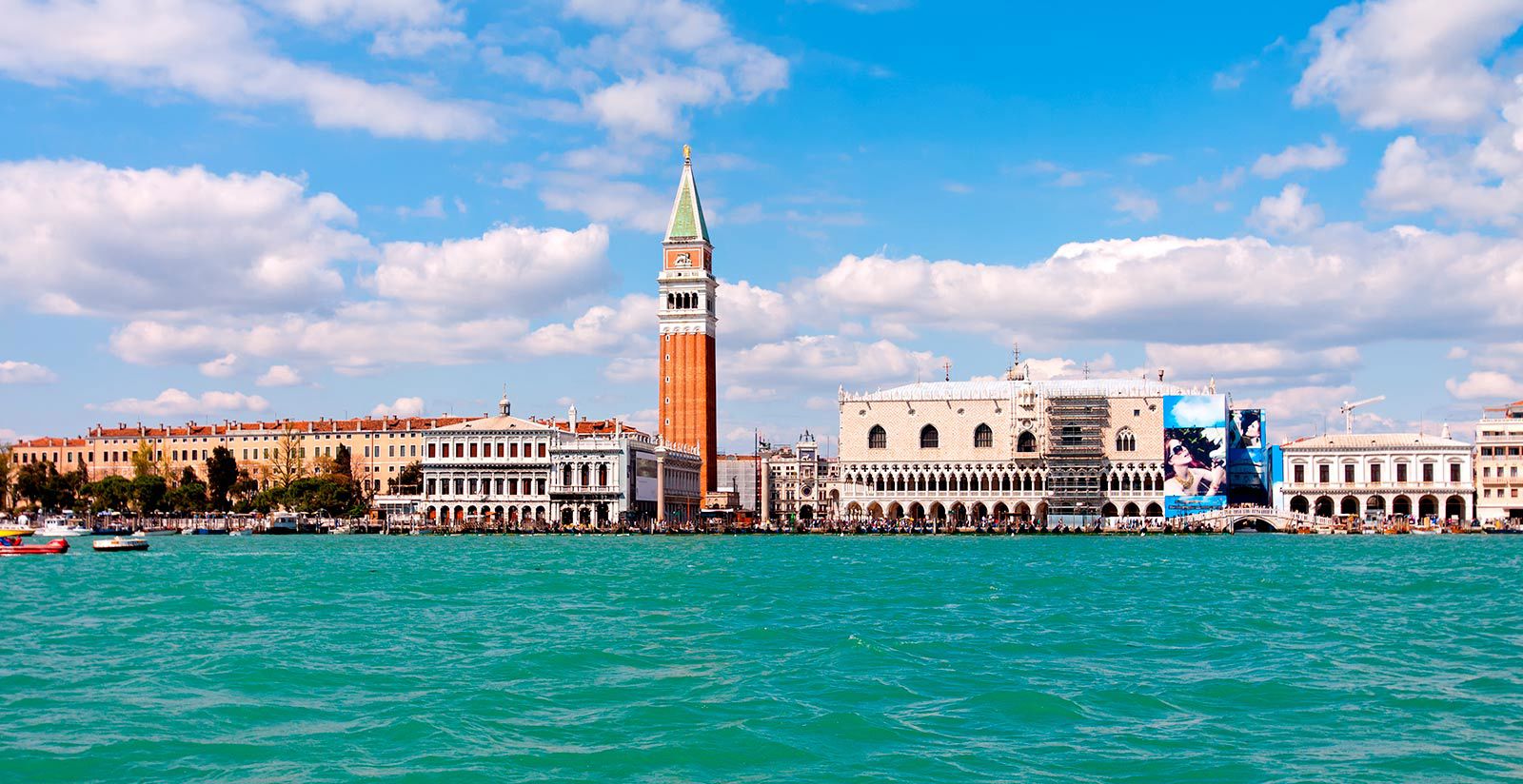 Between the Lagoon and the Veneto hills ...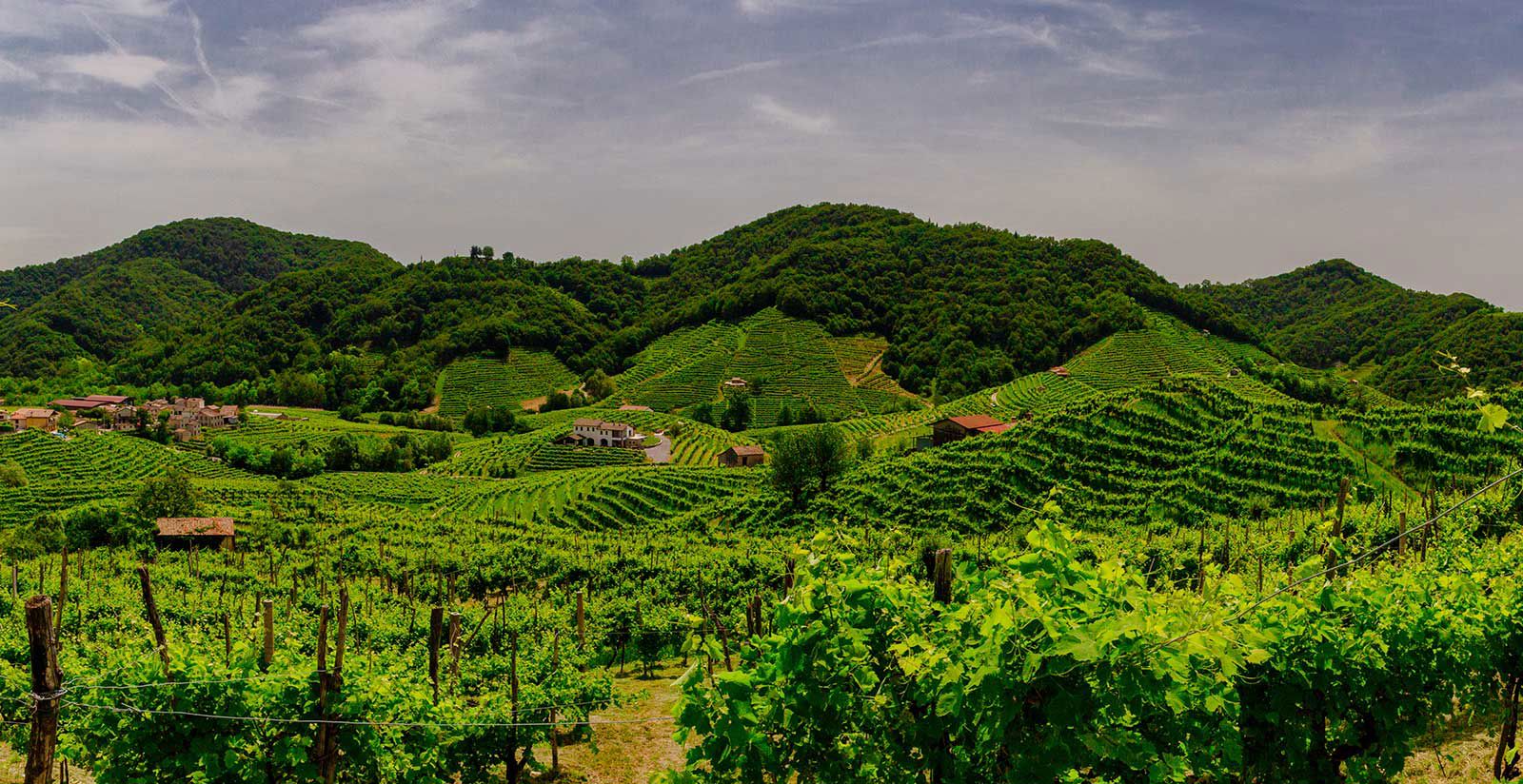 Our idea of hospitality is love for our territory, which we will help you discover, love for our artistic treasures, which we will invite you to visit, and love for our tradition, which we will introduce you to.

Our hotels are located in privileged positions in the most captivating Venetian tourist destinations and offer a comfortable stay characterised by their central position, culture and elegance.
Three unique locations recognised as World Heritage Sites by UNESCO